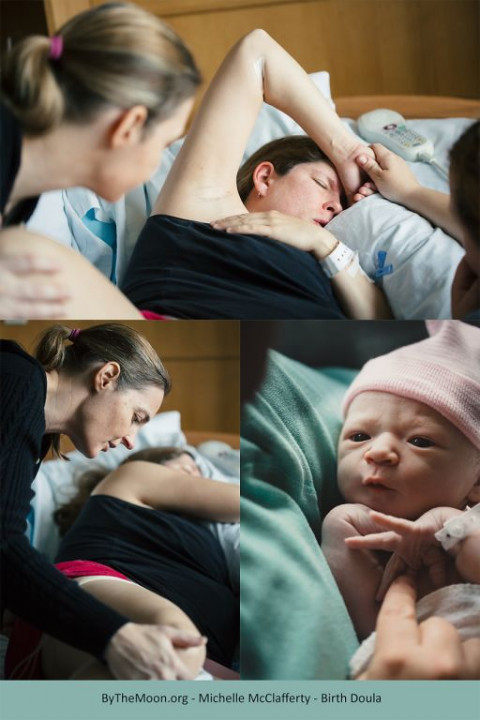 Michelle has been a certified DONA birth doula and childbirth educator for over 15 years in the Triangle area and has attended a wide spectrum of labors, while supporting over 500 births. She specialize in pregnancy health and education, normalizing birth, newborn needs, breastfeeding, and holistic care.
The majority of Michelle's knowledge and skills have been built over the years by carefully taking in each woman's birth journey as she supports mama and her partner. Every woman will give birth in her own unique way, which is why supporting birth cannot solely come from a method, manual, or book.
Michelle is also part of the Triangle Doula Collective as a support and back-up system - TDC is the most experienced doula group in the Triangle area with over 70 years of combined experience.
Continuing Education
Nutrition
Pain Theory
Maintaining Normalcy In childbirth Today
The Rebozo connection for Childbirth Professionals
High Risk Obstetrics
Gestational Diabetes
Biological Nurturing
Breastfeeding Alliance Conference 2015
Breastfeeding - New Strategies For Improved Outcomes
Michelle's Personal Philosophy
"I believe a birthing woman should be cared for as an individual and she should take part in making informed decisions about her health and about her care. Our fear based culture has taught women to give up their power to others during one of the most important, yet vulnerable times in their life. As a doula, I try to keep the power where it belongs, within the mother."
Specialties
Birth And Postpartum Doula Services
Birth Consultation 2
Birth Doula
Birth Planning Session 3
Childbirth Class
Childbirth Education
Childbirth Educator
Class Offered- Practicals On Preparing For Natural Childbirth
Emotional
Evidence Based Birth Instructor
Extrovert
First Time Mom
Homebirth
Informational Support
Lactation Support
Massage
Maternity And Newborn Photography
Medically Complicated Pregnancy
New Parent Classes
Newborn Photography
Over 35
Physical
Prenatal And Postpartum Visits
Single Parent
Teen
VBAC