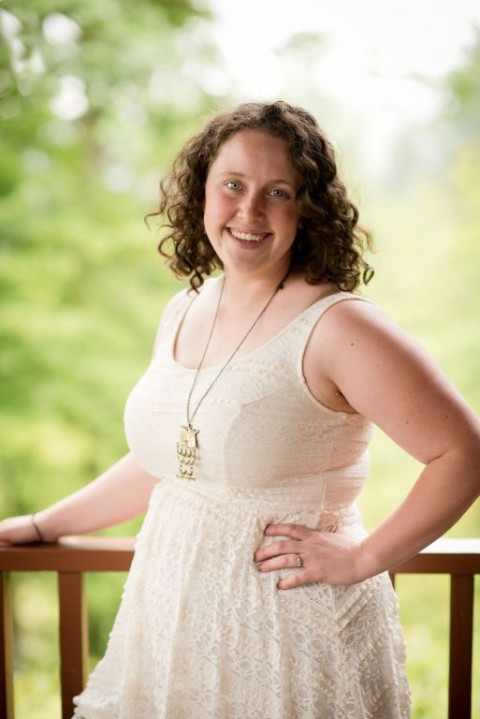 I work as a Birth and Postpartum Doula, teach a Childbirth Education Class and a Postpartum Planning Class.
I take an evidence based approach to my support, and work to make your experience as positive and memorable as possible through natural pain coping techniques, informational support in your decision making, laughter, and a calming grounded presence.
I also offer placenta encapsulation, belly binding, belly casting & decorating, Henna Belly Mandalas, and hand sewn and knitting baby clothes.
Specialties
Advocate
Belly Casting
Bereavement Support
Birth And Postpartum Doula Services
Birth Consultation 2
Birth Doula
Birth Planning Session 3
Certified Baby Care Specialist
Certified Prenatal
Childbirth Class
Childbirth Education
Childbirth Educator
Class Offered- Practicals On Preparing For Natural Childbirth
Educator And Certified Prenatal
Emotional
Extrovert
First Time Mom
Henna
Henna Bellies
Homebirth
Informational Support
Introvert
Lactation Support
Massage
Medically Complicated Pregnancy
New Parent Classes
Newborn Care Specialist
Over 35
Physical
Placenta Encapsulation Specalist
Postpartum Doula
Postpartum Planning
Prenatal And Postpartum Visits
Professional Infant Care Provider
Sexual Abuse Survivor
Single Parent
Teen
VBAC