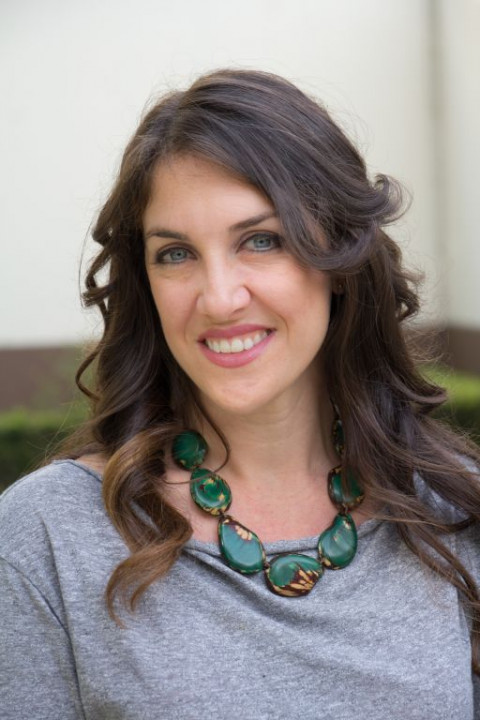 I have been working as a doula since 2007 and am certified through Doulas of North America (DONA), HypnoBabies, and HypnoBirthing and have training in/with Spinning Babies, The Bradley Method, use of Rebozo, and breastfeeding. I give special attention to the position of the baby, as this one detail can very deeply impact your birth experience.
During the birth, I utilize massage, positioning for comfort and progress, counter pressure, visualization, hypnotic cues (if applicable), and encouragement to help you stay strong and comfortable. I utilize essential oils to increase comfort, ease nausea, and create a calming atmosphere. Once the baby is born I photograph those initial moments when your baby is placed on your chest and you are meeting each other and observing each other for the first time. Then, I will help you get started with breastfeeding.
My services include unlimited telephone or e-mail support throughout your pregnancy, two prenatal appointments, 24-hour on-call availability surrounding your due date, my presence and support during your labor and birth, photography once the baby is born, assistance with initial breastfeeding after the birth, and one post-partum visit. If I am unable to attend your birth due to illness or a conflict with another client in labor, one of my back-up doulas will be able to assist you.
Specialties
Birth Doula
Childbirth Class
Childbirth Education
Childbirth Educator
Homebirth
Informational Support
Maternity And Newborn Photography
Prenatal And Postpartum Visits
Trained Hypno-birth Doula
VBAC