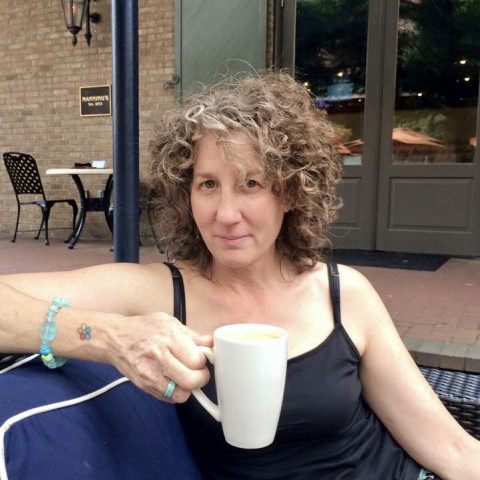 Postpartum Doula Services:
Mother Care after Birth
Breastfeeding Support
Newborn Baby Care after Birth
New Parent Education
Baby Wearing Techniques
Overnight Postpartum Help
Help with Newborn Twins
New Moms need nurturing too! Allow yourself time to rest and heal during this postpartum period, while gaining the energy necessary to care for your newborn baby. Being nourished with healthy meals and drinks and the chance to get sufficient sleep creates a holistic healing experience that sets the tone for your motherhood journey.
Breastfeeding can be surprisingly complex and many new mothers experience exhaustion from around-the-clock feeding in those early days. Having Susan to support you through any challenges that arise early on helps you gain a level of comfort and confidence with this new process.
Explore your parenting options and let your guard down with a unbiased perspective. Susan is a terrific resource for services, resources, and activities in your area for new parents and newborns.
Above all, Susan brings a peaceful, listening ear, a spirit of service, an ability to organize the hundreds of new details that have become part of your life.
Specialties
Baby Wearing Techniques
Breastfeeding Support
Help With Newborn Twins
New Parent Education
Newborn Baby Care After Birth
Over 35
Overnight Postpartum Help
Postpartum Doula
Postpartum Doula Services: Mother Care After Birth
Postpartum Planning
Prenatal And Postpartum Visits