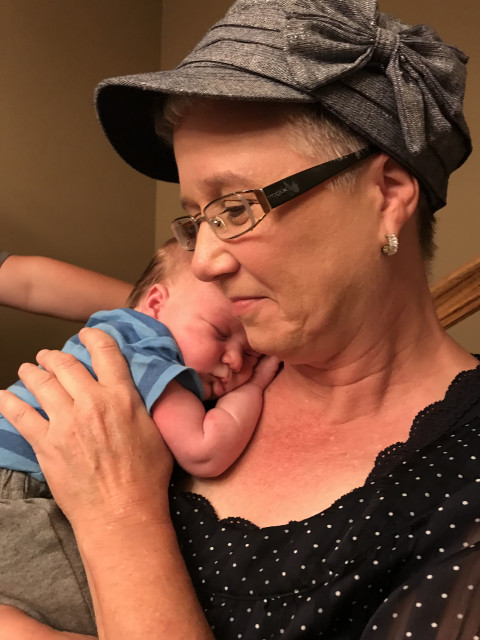 Treasured Birth, LLC offices are located in Downtown Northfield, but we provide birth doula services throughout the Twin Cities area. Our services are many and varied. They include prenatal massage, childbirth education, placenta encapsulation, belly casting, and herbal and aromatherapy support. For over 28 years We have been providing services to pregnant mothers, and their families in both in-hospital and out-of-hospital birth. The owner, Kelly Martin, is a soon to be a Certified Professional Midwife. Visit the website, or email us at kelly@treasuredbirth.com to find out how we can help you to reach your birth goals.
Specialties
Acupressure Certified
Adult And Infant CPR Classes
Advocate
Aromatherapist
Belly Casting
Bereavement Support
Birth And Postpartum Doula Services
Birth Consultation 2
Birth Doula
Birth Planning Session 3
Certified Breastfeeding Educator
Certified Prenatal
Certified Professional Midwife
Childbirth Class
Childbirth Education
Childbirth Educator
Class Offered- Practicals On Preparing For Natural Childbirth
Educator And Certified Prenatal
Emotional
First Time Mom
Homebirth
Informational Support
Lactation Support
Massage
Maternity And Newborn Photography
Medically Complicated Pregnancy
Midwifery
New Parent Classes
Newborn Care Specialist
Over 35
Placenta Encapsulation
Placenta Encapsulation Specalist
Postpartum Doula
Postpartum Massage
Postpartum Planning
Pregnancy
Prenatal And Postpartum Visits
Prenatal Massage
Rebozo Certified
Sexual Abuse Survivor
Single Parent
Teen
Trained Hypno-birth Doula
VBAC
We Don't Have an "i Don't" List. We Can Add to the "i Do List" at Your Request.