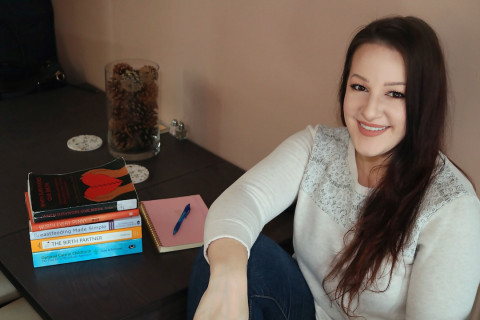 As a Birth Doula, I provide informational, emotional, and physical support during labor and birth.
As a BEST Certified Placenta Encapsulator, I provide placenta pills, keepsakes, art, tinctures, salves, and placenta preparation for meal recipes, and burials.
As a Postpartum Doula, I provide educational, physical, and emotional support during the postpartum period.
Specialties
Birth And Postpartum Doula Services
Birth Doula
Emotional
Informational Support
Introvert
Physical
Placenta Encapsulation Specalist
Postpartum Doula
Postpartum Planning
Prenatal And Postpartum Visits
Sexual Abuse Survivor
Teen
VBAC