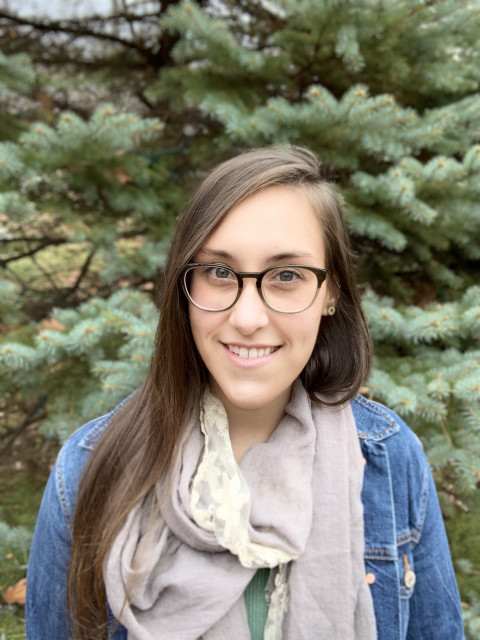 My name is Ashley I'm a mommy to two young girls and a DONA certified birth doula. I service Portsmouth, Exeter, Dover, Manchester, and several other towns throughout Southern NH and the Seacoast area. I'm here to support you and your new family throughout pregnancy, birth, and postpartum. My support looks like:
-Providing you with evidence-based information so you can make informed decisions during your pregnancy and birth
-Answering questions or providing you with reliable resources who can help.
-Preparing you for what to expect during birth and postpartum
-Addressing and easing any fears you may have during this life changing journey
-Providing continuous emotional and physical care during labor
-Ensuring you and your partner have a positive and joyous birth experience.
You will remember the birth of your child for the rest of your life and I would be honored to walk beside you through this time as a guide, supporter, and friend.
Specialties
Advocate
Birth And Postpartum Doula Services
Birth Doula
Birth Photographer
Childbirth Education
Emotional
First Time Mom
Homebirth
Informational Support
Labor and Birth Photography
Lactation Support
Lending Library
Medically Complicated Pregnancy
Over 35
Physical
Postpartum Doula
Postpartum Planning
Postpartum Wellness Kits
Prenatal And Postpartum Visits
Resource Referrals
Sexual Abuse Survivor
Single Parent
Teen
VBAC