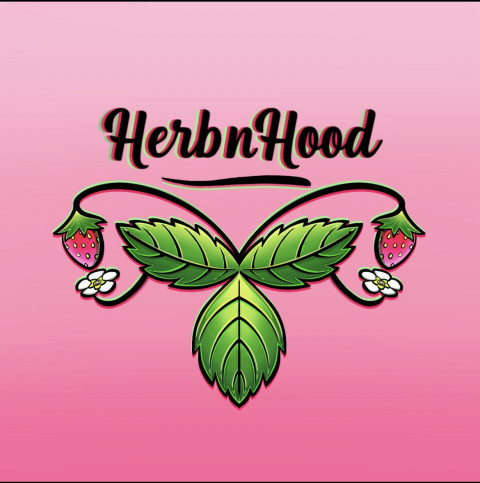 After spending so much time watching birth videos, seeing babies come into the world gently with care and support made me consider how different things could be. Sometimes I imagine a world where parents and children have their needs met, and are surrounded by encouraging and supportive care givers. I believe that the way this crucial time is supported can significantly impact the lives of the parent and child and, by extension, our communities and world.
I personally suffered some trauma around my son's pregnancy, birth and his infancy. If I had the support of a doula, I would have had a better chance at breastfeeding and a lower risk of interventions. Learning more about the racial disparities in maternal health made me want to do what I can to improve the trends in the Black and Indigenous maternal health crisis.
I am Kanienkeha:ka/Mohawk on my dad side and am learning more about our teachings regarding pregnancy and birth. We are taught to value life givers and honor the sacred time. My mother is from Iraq and she has been a great support in my journey to answer the call to do this work.
Spending growing food and medicine, learning my language and holding babies are some of my favorite past times.
I would be honored to assist in your journey!
Specialties
Advocate
Bereavement Support
Birth And Postpartum Doula Services
Birth Consultation 2
Birth Doula
Birth Photographer
Certified Babywearing Consultant
Certified Breastfeeding Educator
Childbirth Education
Emotional
First Time Mom
Homebirth
Informational Support
Lactation Support
Massage
Medically Complicated Pregnancy
Physical
Placenta Burial Ceremony and Birth Speech Ceremony
Postpartum Doula
Postpartum Planning
Prenatal And Postpartum Visits
Queer Family Support
Sexual Abuse Survivor
Single Parent
Teen
Traditional Birth Teachings
Trans Birthing People
VBAC