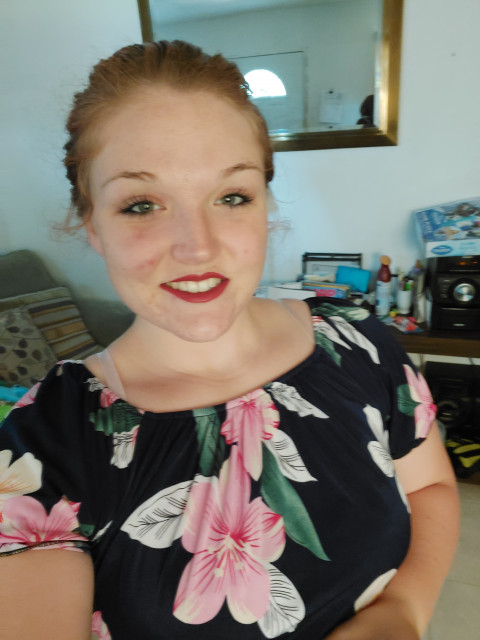 I'm a trained birth doula who offers support to TTC families, pregnant people and partners, I also offer post partum support and lactation support
I believe birthing people and there families should have the amazing, exciting, memorable and Unique birth and pp experience they want!
I offer resources to your specific needs, offer a holistic birth education class and a holistic pregnancy class and a breastfeeding class, 6-8 prenatal visits, attendance of your birh and pp visits up to 6 included in my package.
I believe every family deserves to have a doula so
I don't have a set price that I charge.
At the meet and greet I would sit down with you and your family and we would set a price that you can afford in your budget and either set up a payment plan or a pay in full amount
Every body is unique and every birth story is unique!
Let's make your experience the best one ever!
Are you looking for a free-birth, home birth, birth center birth? Then I'm your doula!
Email me at
My phone number is
Specialties
Advocate
Aromatherapist
Birth And Postpartum Doula Services
Birth Consultation 2
Birth Doula
Birth Planning Session 3
Childbirth Class
Childbirth Education
Childbirth Educator
Class Offered- Practicals On Preparing For Natural Childbirth
Emotional
Evidence Based Birth Instructor
Extrovert
First Time Mom
Homebirth
Informational Support
Lactation Support
Massage
Medically Complicated Pregnancy
New Parent Classes
Newborn Care Specialist
Over 35
Physical
Postpartum Doula
Postpartum Planning
Prenatal And Postpartum Visits
Sexual Abuse Survivor
Single Parent
Trained Hypno-birth Doula
VBAC