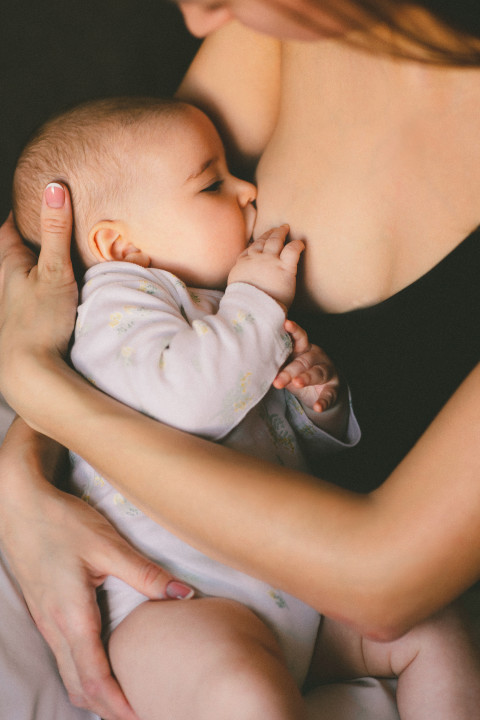 Hello, I'm Diana (Dee) your dedicated doula in beautiful San Diego, California. Born and raised in France, I am now living in San Diego with my husband Weston and my daughter Olivia. I was a Birth Doula, but after giving birth naturally to my daughter in New Zealand and having a challenging postpartum period, I decided to become certified as a Postpartum Doula with Best Doula School and support families. With a passion for nurturing mothers and newborns, I specialize in postpartum care, nutrition and lactation support.
**Postpartum care** I believe that the postpartum period is a sacred and transformative time. I'm here to provide the emotional, physical, and informational support you need during this crucial phase of your journey into motherhood.
**Nutrition** As a firm believer in the power of nourishment, I offer personalized guidance to help you make healthy food choices that will aid in your postpartum recovery and energy levels.
**Lactation support** Breastfeeding can be a beautiful but challenging experience. I'm here to lend a helping hand, offering expert advice and techniques to make breastfeeding a joyful and successful part of your motherhood journey.
With warmth, empathy, and experience, I'm committed to helping you navigate the joys and challenges of new motherhood. Let's embark on this transformative journey together. Reach out to me today to schedule a consultation and start your path to a blissful and healthy postpartum experience.
Specialties
Adult And Infant CPR Classes
Aromatherapist
Emotional
First Time Mom
Informational Support
Lactation Support
Postpartum Doula
Prenatal And Postpartum Visits
Professional Infant Care Provider